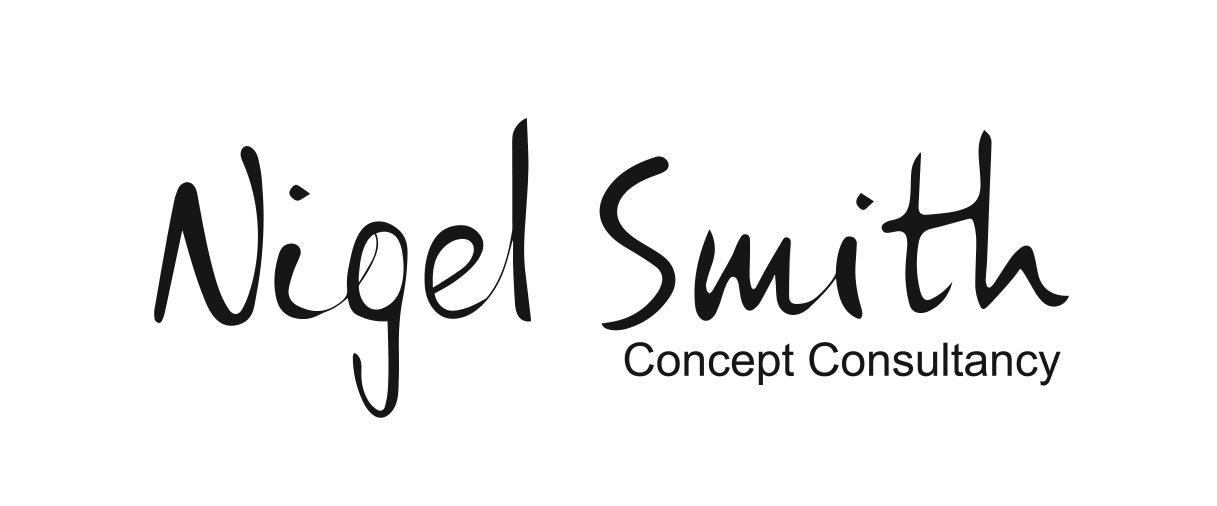 Our Brief
To create a members club environment within a stadia setting, with varying food and beverage offers.
Our Role
To develop food and beverage offers that deliver within this environment and create a members club setting and atmosphere.
The Result
£2m project, 5 concepts created within the space;
​
Concept 1 – Dressing Room. To give the guest an experience of a rock stars' backstage dressing room with 'Riders', fun and funky food, and a personalised service.
​
Concept 2 – Craft Ale Bar. A small food menu with dishes designed to accompany and compliment artisan craft beer.
​
Concept 3 - Cocktail Bar. The finest cocktail bar serving deli boards with a kitchen incorporated within the bar. Using expertise and West End knowledge to deliver cutting edge cocktails, food is a range of deli boards using artisan local and in house produce.
​
Concept 4 – Twist on a Bento Box. This area is facilitated by a very small kitchen yet the restaurant held up to 100 seats, so a bento box concept was developed. Featuring chargrilled food to include steaks, chicken, and fish, served on the lid of an oak box, the lid then twisted off to create a plate.
​
Concept 5- The Restaurant. An edgy restaurant but capturing the fun element of going to a concert, show or event. Wow and wacky burgers, with some more formal offers and a sundae bar.
The area was a massive success. Working closely with the American client to achieve both their financial and aesthetic goals, the customer experience was hugely improved and attracted major sponsorship from a blue chip client.
Revenue within this area increased 65%, as did the demand for membership.
Service Provided​
Restaurant Design

Bar Development

Kitchen Design

Food Development