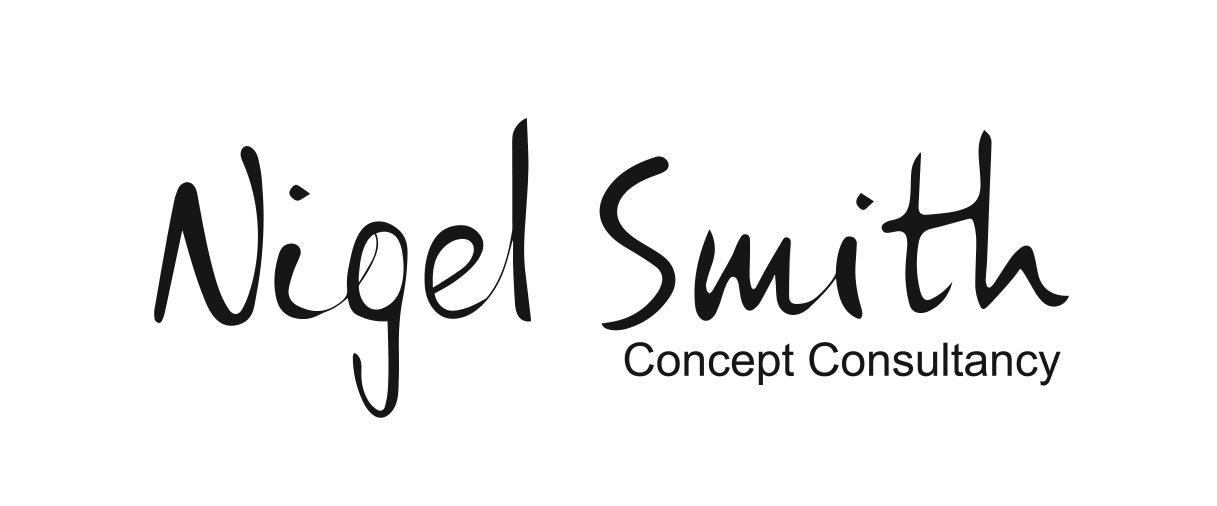 Food & Beverage Concepts, Financials, Recruitment.
This is our business.
​
​
Our team of industry experts, with knowledge ranging from small deluxe boutique hotels through to major stadium catering.
​
​
We provide help and support to execute your ideas, achieve goals, and develop your business.
​
Our services range from concept creation, working and supporting step by step, ensuring the concept achieves your expectations both financially and from a customers perspective, through to financial turnaround strategies.
What we offer
​
​
​
​
​
​
​
​
Recruitment of Key People
​
​
​
Findings and Recommendations