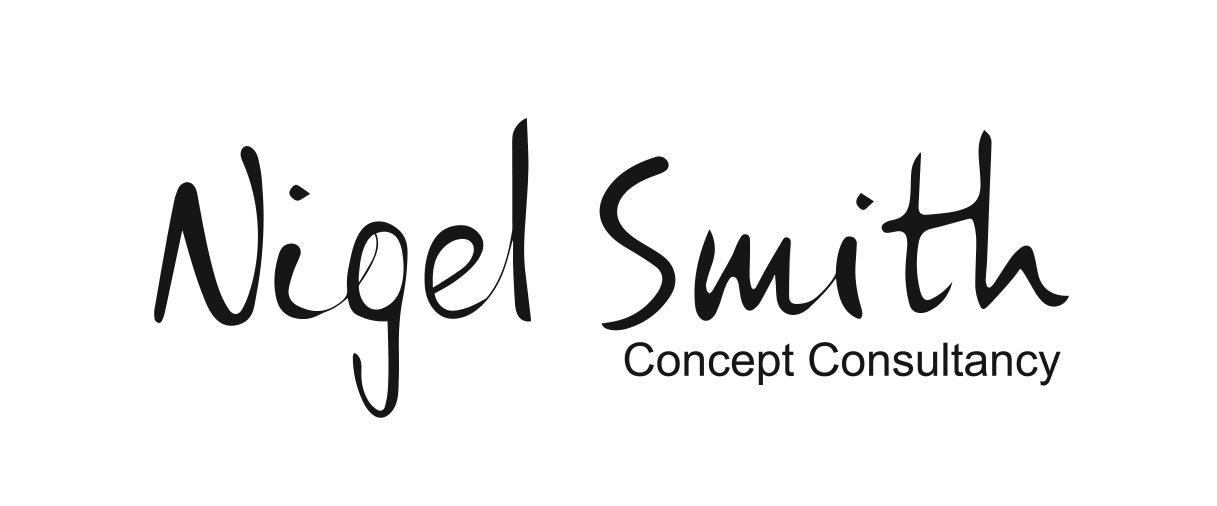 Nigel Smith - Managing Director
Nigel started his working career at the London Metropole Hotel, Aspects restaurant, Royal Garden Hotel, Savoy, Milestone Hotel and several other fine dining restaurants in Moscow and Ekaterinburg in his formative years.
Nigel returned to the UK as the Head Chef of Chester Boyd where he eventually became the company's senior Head Chef. After leaving Chester Boyd, he opened his own 2 AA rosette restaurant where he aimed for culinary excellence. Nigel later took on the responsibilities of the 2012 Olympics catering, catering for 30,000 people a day + 3 fine dining restaurants running in parallel
Nigel now has opened 2 more restaurants in India after the Olympics: Setz and OTW.
Having spent the last few years in large stadia and large events this has allowed me to understand and hone what is required in these types of businesses to exceed goals and understand the logistics of operations.
I have advised and continually advise on new stadia kitchen design, construction and logistics of delivering consistent products and concepts that sit well within the clients customer range.
​
​
​
​
Nathaniel Landau - FOH Consultant
Nathaniel has over 15 years experience within the catering and event hospitality industry ranging from 5 star boutique country house hotels to World renowned sports stadia and arenas within the UK, South Africa and the Middle East.
Nathaniel moved from South Africa to the UK in 2001 to further his career in the hospitality industry and spent three years working in a group of hotels including the Lygon Arms, Billesley Manor and Combe Grove Manor Hotels. In 2005 he took the opportunity to join Compass Group and work in some of the UK's major stadia in various management positions.
In 2008, Nathaniel was offered the chance to open The Sevens multipurpose sport facility owned by Emirates Airline which played host to the largest sporting event in the UAE's sporting calendar – The Dubai Rugby Sevens.
Nathaniel returned to the UK after spending 5 years in Dubai and took up a role to project manage the ATP World Tour Finals along with various other high profile events which are hosted at the O2 Arena in London.
​
​
​
​
Simon McKenzie - Chef Consultant
Brought up in the North East of England, Simon moved to London at the age of 17 to work alongside some of the countries leading chefs to include Paul Gayler, Gordon Ramsey and Marco Pierre White to name but a few.
Eventually moving away from the capital, Simon took a position as Sous chef later to become acting head chef at the 3 rosetted Seaham Hall Hotel, Later Simon took there challenge to work under 2 michelin star chef John Campbell at the eponymous Relais and Chateaux Vineyard at Stockcross, a position that Simon held for over 2 years whilst the restaurant remained 7thin the UK.
In 2011 Simon moved to the west coast of Scotland to take the helm at the prestigious, 5 red star, Relais and Chateaux Isle of Eriska hotel where Simon quickly achieved 3 rosettes in his own right.
Moving to Guernsey to La Reunion in December 2014 which quickly gained huge recognition to become the islands only destination restaurant with a 2 week waiting list! Again Simons skills being recognized he moved again to take up the role as Executive Head Chef of the islands only 5 star hotel, the Old Government House Hotel and Spa which Simon continues to carve a reputation for on a daily basis. Whilst being on the island Simon has won the prestigious title of Channel Islands Chef of the Year Twice!
Simon is passionate about sourcing the very best ingredients available to him and loves speaking suppliers and peers alike who share his passion for food. He loves taking these ingredients, and with care and skill, extracts the very best of flavors marrying up gentle combinations that leave the diner excited and tantalized, ever looking forward to their next experience.