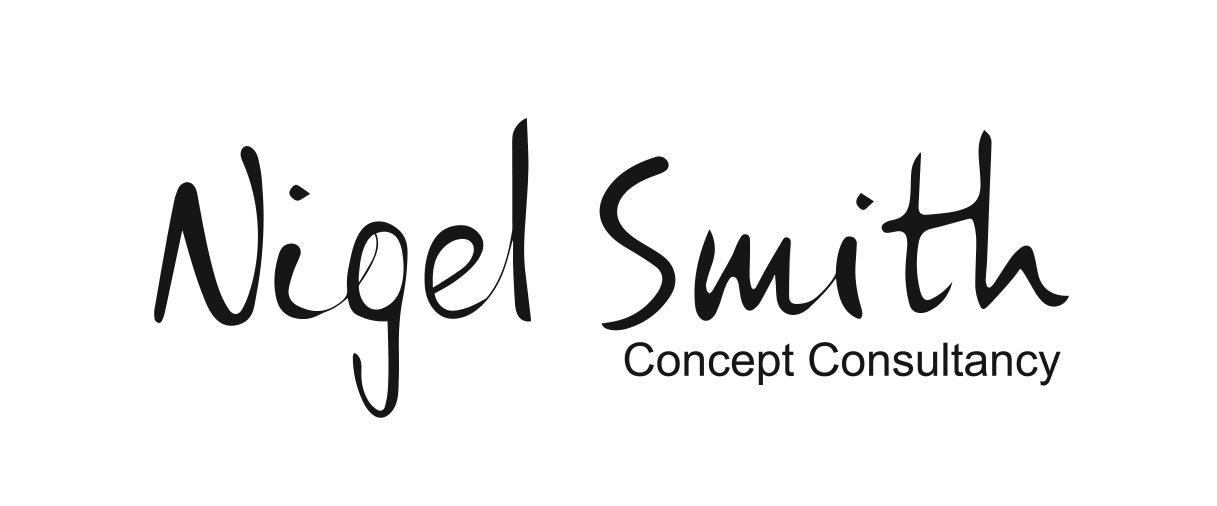 Our Brief
To work with a team of chefs and consultants to create a cutting edge concept design for both food and beverage within a stadium, with ability to flex between Premiership Football and American Football.
​
Role
To facilitate and develop concepts per area, understanding genres, type of spend and how to add-on sales. Understanding customer flows throughout the building and pinch points at peak periods.
The Result
To create an offer that could sustain itself for 12 months a year, not just within the football season. Achieved by creating some exterior restaurants to the stadium that the general public can access.
​
Create a range of unique concepts and themes, different to the worlds other leading stadia. For example, a glass tunnel with the steak bar either side; the fine cheese and port room.
​
Create a kitchen facility that will produce everything in-house, from pies to burgers through to fine dining.
​
Introduce the idea of using Michelin starred chefs to create pop-up restaurants for the directors and special guests, therefore the offer will always be changing.
​
Introduction of a state of the art banqueting facility, so the stadium can deliver large functions easily and adequately within the structure of the building.
​
Service Provided
Kitchen Design Consultancy

Concept Design

Think Tank Organisation

BOH Kitchen System Development