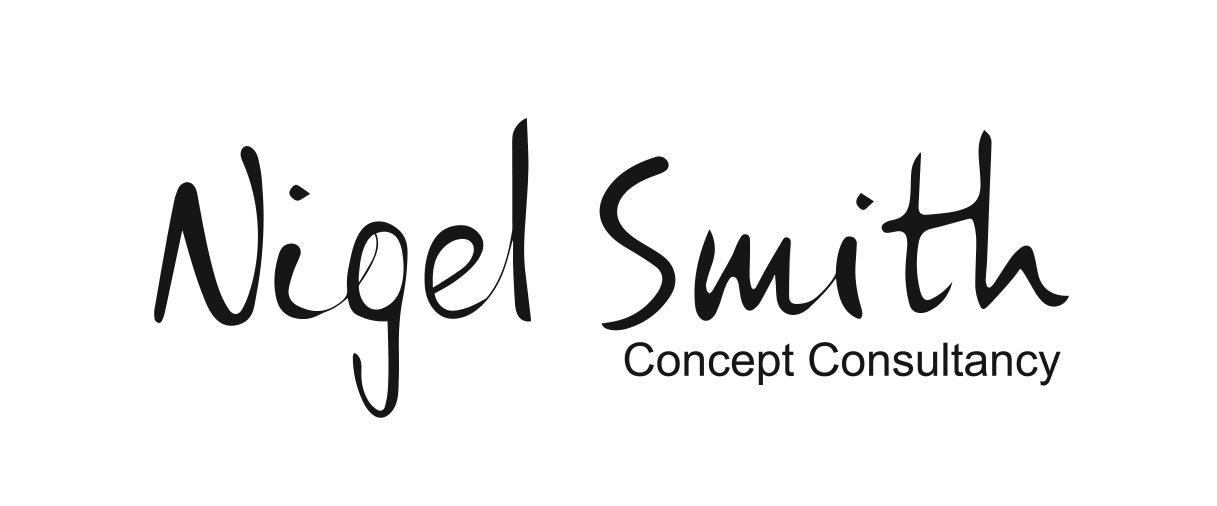 Our Brief
To create a product that can meet the supply and demand of a busy restaurant with a 90-minute service window to maximise revenue.
Our Role
To understand how the current offer works/fails, to develop a concept offering a more engaging and faster service.
​
The Result
Following extensive research of some of the leading hot-hold equipment on the market, it was understand how such equipment would benefit this project.
​
​
​
​
​
​
Advance Catering Group were engaged on the project to speed up service, in order to deliver the volumes we believed achievable.
​
Unusually for a project, technology was embraced before product. Menu and products were designed around cutting-edge kitchen equipment, from research it was equipment causing the shortfall in delivering quality speedily to large numbers.
​
Products then created around technology using a flex system, adapting the product lines of food and beverage to each audience genre, therefore maximising revenue.
​
Studied and reconfigured the POS system to achieve maximum sales with minimum transaction time.
Service provided
Concept Design

Equipment Research

Food Development

POS development

Kitchen Design