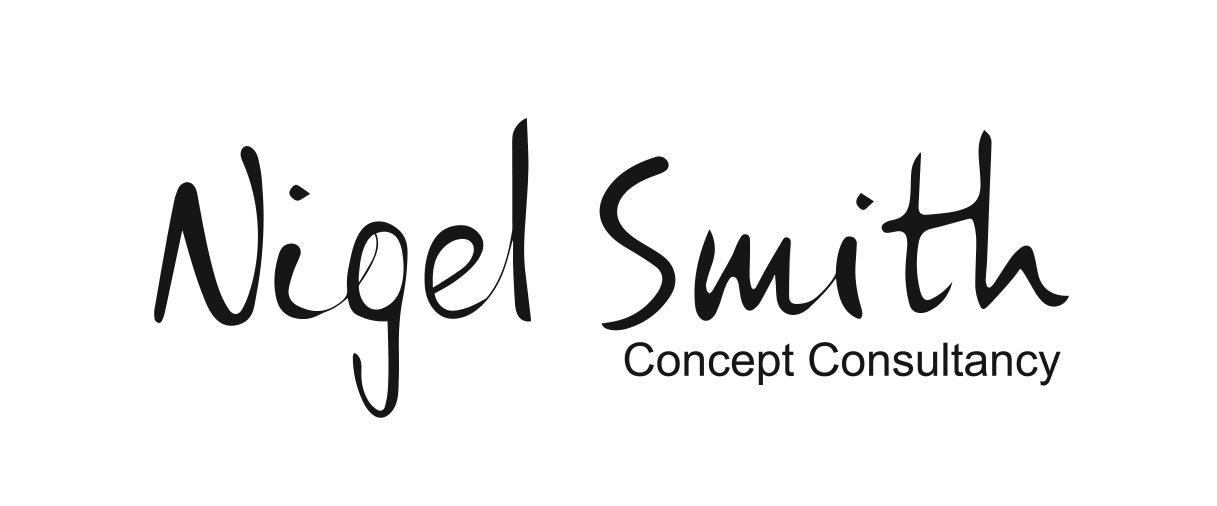 Our Brief
To create a concept within the stadia, that will genre flex per show to increase profitability.
​
​
Our Role
To understand how the business works and flexes, how the customer experience works, understand transaction rate and ability to work effectively under extreme pressure.
​
​
​
The Result
Created a Kitchen/Bar that was able to flex per show with menu of core items that would suit the genre of any particular show. Also worked on the speed of service, maximising transaction times and importantly creating enough stock holding that the units were self containing.
​
A £1m budget to create 2 identical kitchens on either side of the arena with digital displays that are able to create effective food and beverage promotions.
​
Increased turnover by 28% over a calendar year, staff numbers decreased dramatically due to the re-worked menu, optimised transaction times.
​
Customer satisfaction increased 3 fold with a healthy social media feed.
​
​
Service Provided
Kitchen and Bar Development

Menu Engineering

Conceptual Design

Kitchen Design

Customer Flow Planning